Get the Best Parts and Service in West Palm Beach
There are many reasons to get your vehicle serviced at a dealership. Not only do they typically have all the parts that you need to get your car fixed, but they have more lifts and a bigger staff. That means that your wait time will be less and that you will get your car back much quicker. Fortunately for drivers in the local West Palm Beach area, our service center at Jaguar Palm Beach simplifies the routine maintenance appointments that their vehicles need to succeed.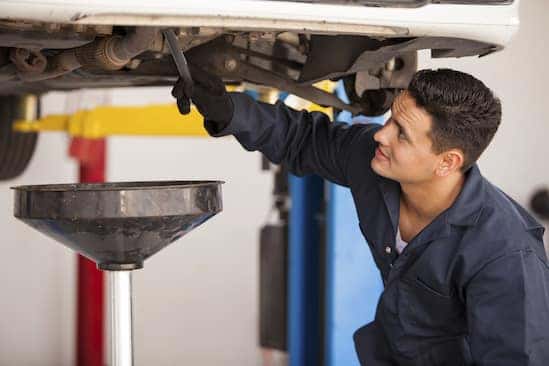 A dealership will only use OEM parts as well which are of a much higher quality than generic parts. Many private mechanics will use generic parts to reduce the cost of their services, but that also means that you will probably have to get the repair done again since the generic part is just not built to last. If your vehicle needs to be repaired, be sure to bring it to us here at 915 S Dixie Hwy to get it fixed. We understand that repairs can be frustrating and we will do all we can!