Get Yourself a Used Car Today and get More Value for Money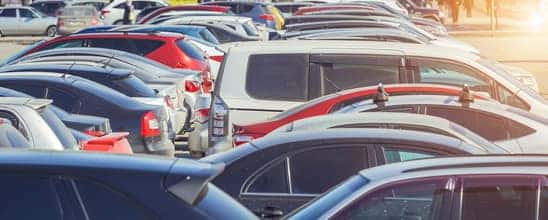 Buying a new car can be an expensive affair. This is why, if you are looking for a vehicle on a budget, our team at Jaguar Palm Beach may recommend used cars. You can still get a lot of amenities with the vehicle. In fact, quite a good percentage of used cars will offer you several benefits that you will not get with new cars.<\
Used cars are cost effective. If you are on a tight budget, you should opt for a used car.
Used cars will generally cost you less in insurance. Aside from the purchase price, used cars will also cost you less in terms of insurance monthly.
Used cars do not depreciate as much as new cars. Most of the depreciation in a car occurs in the first two years. The chances are that the value of your used car upon sale will not be too far from the price you bought it.
Feel free to visit us at the office in West Palm Beach, FL, for more information and for a test drive from our extensive used car collection.