If You Get Your Car Loan Pre-Approved You'll Be Happier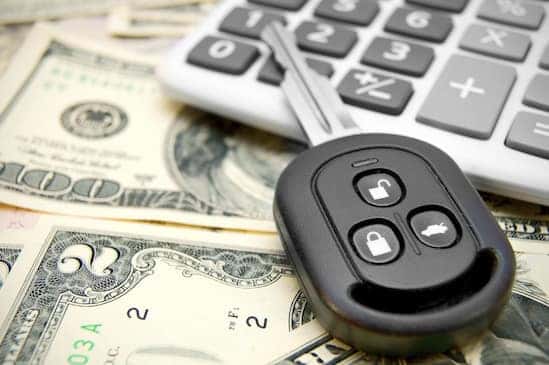 You will probably be much happier if you get your car loan pre-approved before you go to the dealership to look at cars. Just fill out our Jaguar Palm Beach questionnaire on our website, and you get your amount of money you can finance for your new or used car.
You will be in much better shape in knowing how many cars you can afford to buy, and this is the best way to get the job done. You will have more confidence, and you will be able to focus better in regard to distinguishing what you want in a car.
You will want to check out all the new additions and accessories because some of them are very useful, not to mention their attractiveness. You will be very pleased that you will not have to go through the "after the sale" finance routine because you will have already taken care of business in that department.