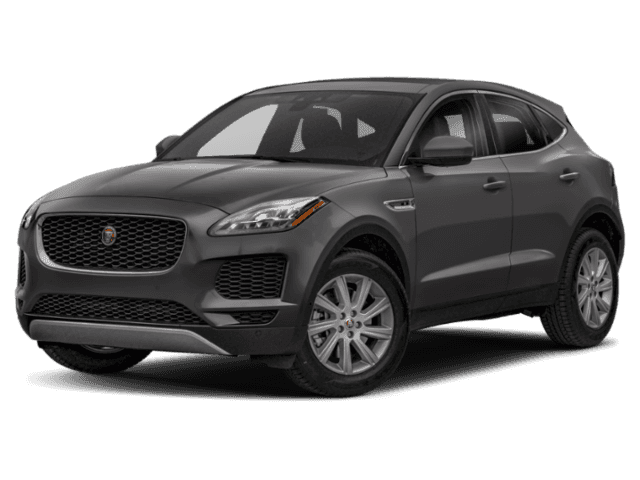 E-PACE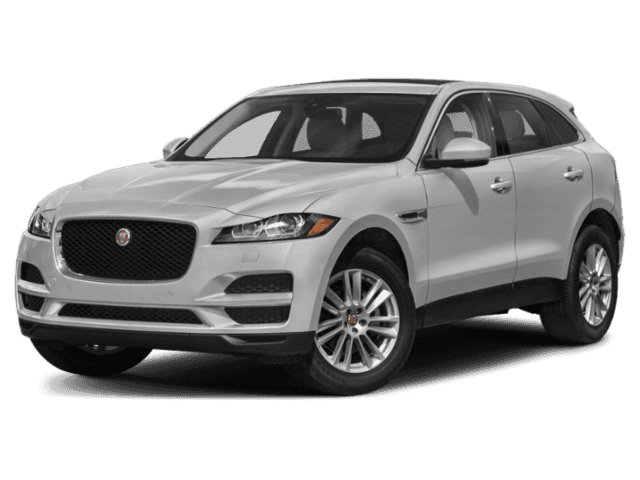 F-PACE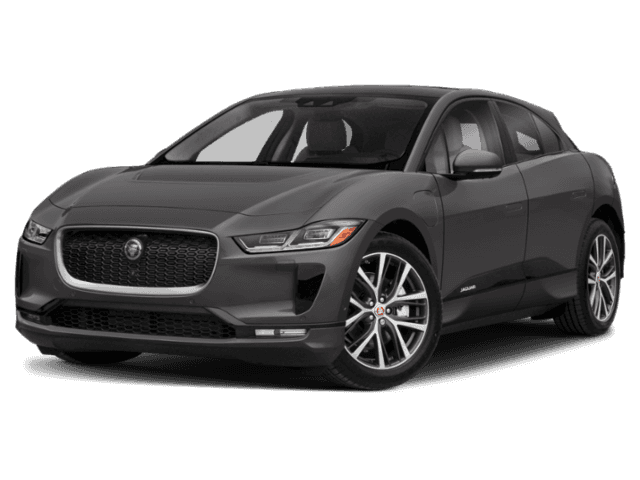 I-PACE
24.4/52.7 cu ft cargo space
25.3/51 cu ft cargo space
Up to 234 miles per charge
2020 Jaguar E-PACE vs. F-PACE vs. I-PACE
---
---
When you're shopping for a Jaguar SUV that's a perfect fit for your lifestyle in Boca Raton or Delray Beach, where do you begin? You can compare Jaguar to the competition, as we do in our Jaguar F-PACE vs. Porsche Macan comparison, or you can even take a look at the Jaguar lineup on its own to see hows the SUV models compare to one another. Jaguar Palm Beach has put together this Jaguar SUV comparison to help you decide which luxury SUV is the best fit for your needs.
E-PACE vs. F-PACE vs. I-PACE: Price & MPG
When it comes to comparing price and fuel economy among the available Jaguar SUVs, the real difference comes with the I-PACE. While it has a higher MSRP, its all-electric engine eliminates the need to stop for gas in Wellington.
Compact SUV
Starts at $39,950 MSRP*
6 trim levels
Combined MPG estimate of 24 MPG**
Midsize SUV
Starts at $45,200 MSRP*
9 trim levels
Combined MPG estimate of 24 MPG**
Fully-electric SUV
Starts at $69,850 MSRP*
3 trim levels
Up to 234 miles per charge**
E-PACE vs. F-PACE vs. I-PACE: Engines & Power
Across the three models in this Jaguar SUV comparison, you'll find engines suited to a variety of different driving styles:
E-PACE
246 hp
2.0L i4 turbocharged engine
9-speed automatic transmission
F-PACE
247 hp
2.0L i4 turbocharged engine
8-speed automatic transmission
I-PACE
394 hp
90 kWh battery
234-mile range*
80% DC fast charge in 85 minutes
While the E-PACE and F-PACE only vary by the addition of one speed on the automatic transmission, the award-winning I-PACE not only clocks a significantly higher horsepower, but it features a fully-electric engine.
E-PACE vs. F-PACE vs. I-PACE: Dimensions
As a compact SUV, the Jaguar E-PACE offers more interior cargo space options than the F-PACE. You have 24.4 cubic feet behind the second row of seats; remove that row and your cargo space increases to 52.7 cubic feet. The F-PACE, on the other hand, offers 33.5 cubic feet of cargo space. The Jaguar I-PACE has similar cargo space to the E-PACE with 25.3 cubic feet behind the second row and 51 cubic feet with the second row removed.
Get Help Comparing Jaguar SUVs With Jaguar Palm Beach
See how these luxury SUVs compare for yourself at Jaguar Palm Beach, where we offer excellent lease deals on all Jaguar SUVs, including our Jaguar I-PACE lease deals. Contact us with any questions about our inventory, how the Jaguar F-PACE compares to the Audi Q5, or how the Jaguar I-PACE compares to the Tesla Model X. Be sure to browse our current selection of new vehicle specials and learn how easy it is to estimate your monthly payments.
**All figures are EPA estimates. Actual mileage may vary.
Recent News from Jaguar Palm Beach
Jaguar Palm Beach is proud to announce that, once again, we have been recognized with the Pride of Jaguar Award! Only twelve Jaguar dealers nationwide were honored with the 2022-2023 Pride of Jaguar Award, and, with over 20 Pride of Jaguar Awards to our name, this should stand as further confirmation of our West Palm Beach dealership's commitment…

Have you been asking "How fast is the 2023 Jaguar F-PACE?" or "What is the 2023 Jaguar F-PACE SVR 0-60 acceleration time?" One thing is definitely for certain: The new Jaguar F-PACE will join the "fast car" pantheon! The 2023 Jaguar F-PACE 0-60 acceleration time is impressive no matter which trim level you choose,…

Jaguar, one of the most venerable automotive manufacturers in the world, recently made a big announcement. By 2025, all-electric Jaguars will be the only vehicles available from the famous brand. So how will switching to Jaguar EVs affect the vehicle manufacturer, including its dealerships near Boca Raton, Delray Beach, and the rest of the country? Learn…