When to Change Your Fluids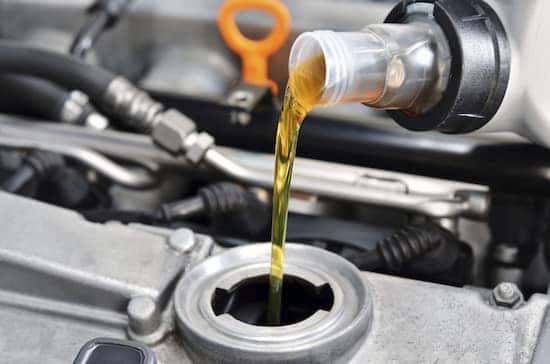 There are many different fluids at work in your vehicle. These fluids help to keep things lubricated and running smoothly. Without them, you are going to run into problems.
You should check your fluids from time to time to make sure that they don't need to be topped up. You should get your oil changed regularly as well. You should change your oil about every 3,000 miles.
If it is time to get your vehicle serviced, be sure to bring your vehicle to us here at Jaguar Palm Beach so that we can take care of it for you. You fluids all have their job to do. Your coolant only needs to be replaced every couple of years, and you should change your transmission fluid when it is recommended in your owner's manual. You should also check your power steering fluid every month, and you may have to replace your brake fluid every couple of years.