Where to Shop for Genuine Jaguar Parts and Accessories in West Palm Beach, FL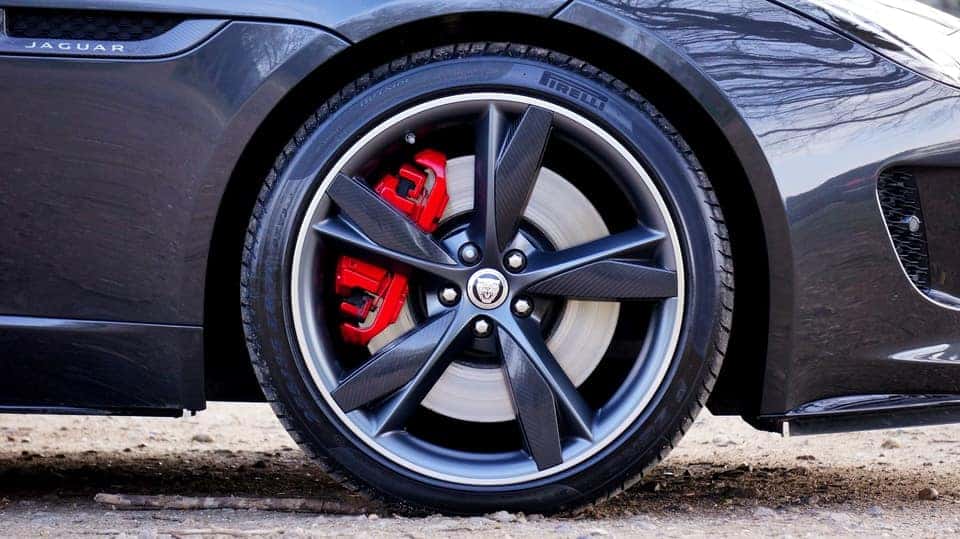 For Florida drivers in the areas of West Palm Beach who are searching for quality OEM parts or genuine accessories for their Jaguar model, find the perfect fit for your model and year at the parts department at Jaguar Palm Beach. Our parts inventory has a vast amount of quality parts designed for your Jaguar vehicle, and our parts team will order what you need in a professional and timely manner.
When you order Jaguar parts and accessories from our dealership, expect long-lasting excellence in your new replacements. Why risk wasting your money buying from an online auto parts website or local auto parts retailer, when you have a high chance of receiving parts that won't cut it in the long-run? We have the auto parts that bring your vehicle value, and that maintain the optimal performance of your vehicle. Find your genuine Jaguar parts and accessories through our parts department here at Jaguar Palm Beach and allow our parts team to assist you with your every need. We look forward to serving you!