2019 Jaguar E-PACE vs. F-PACE vs. I-PACE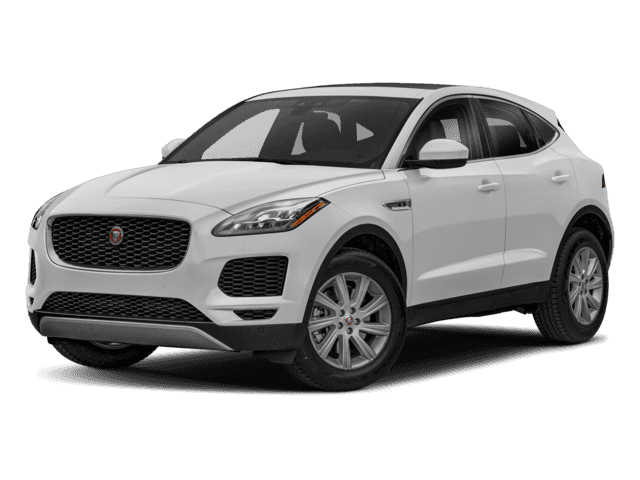 E-PACE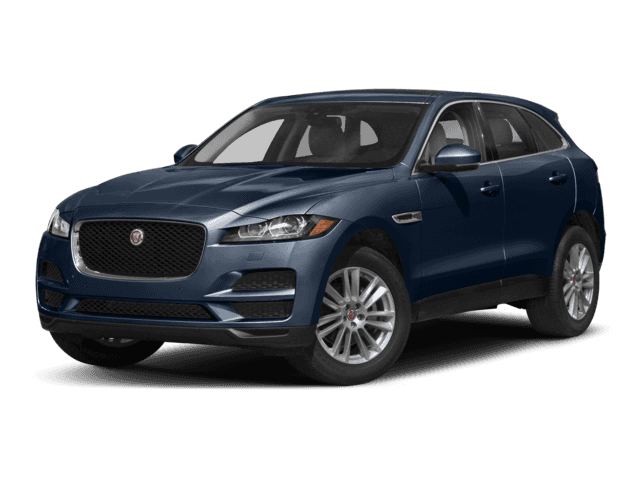 F-PACE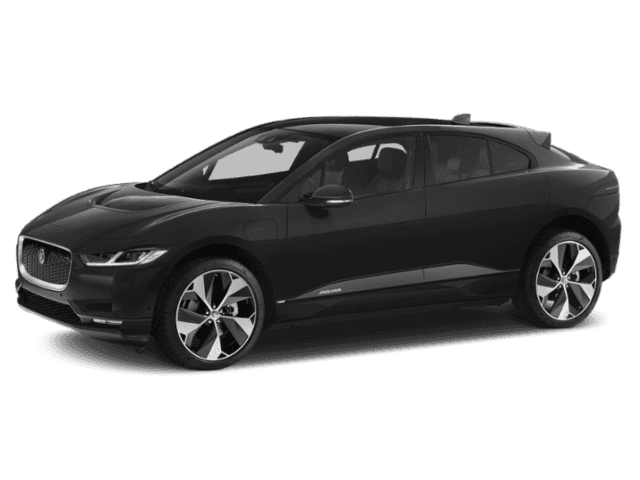 I-PACE
The Jaguar SUV lineup continues to grow over the years, and now includes the new all-electric Jaguar I-PACE. If you aren't sure which Jaguar to choose as your next luxury SUV in Boca Raton, explore our guide below at Jaguar Palm Beach, then browse our new vehicles to find a Jaguar SUV for sale that speaks to you! You can also check out more Jaguar features like InControl® Apps™ and Meridian™ Audio at your local authorized Jaguar retailer.
Jaguar SUV Comparison Overview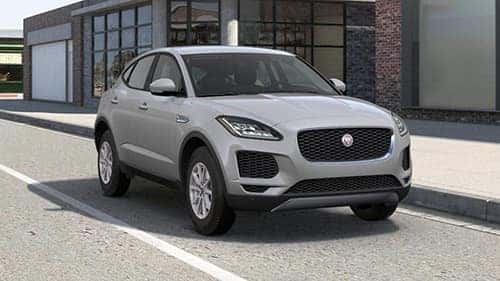 E-PACE: Compact SUV starting at $38,600 MSRP with 6 trim levels
F-PACE: Midsize SUV starting at $44,600 MSRP with 7 trim levels
I-PACE: Fully electric SUV starting at $69,500 MSRP with 4 trim levels
Jaguar SUV Dimensions
With a 5-passenger seating capacity in all three Jaguar SUV models, it all depends on how you want to strike the balance between interior space and maneuverability on Delray Beach roads (and in parking lots).
E-PACE: 24.2 cubic feet cargo space, 105.6-inch wheelbase, 82.2 inches total width
F-PACE: 33.5 cubic feet cargo space, 113.1-inch wheelbase, 85.6 inches total width
I-PACE: 25.3 cubic feet cargo space, 117.1-inch wheelbase, 84.2 inches total width
Jaguar SUV Performance Specs
Each Jaguar SUV model offers all-wheel drive performance as standard, so you can better tackle adverse weather conditions. Below are the specs on each model's base engine.
E-PACE: 246 hp 2.0L i4 turbocharged engine, 9-speed automatic transmission
F-PACE: 247 hp 2.0L i4 turbocharged engine, 8-speed automatic transmission
I-PACE: 394 hp 90 kWh battery, 234-mile range*, and 80% DC fast charge in 85 minutes
Jaguar SUV Safety Features
While each Jaguar is of course designed to be fun to drive, safety is also important on Wellington roads. That is why Emergency Braking, Lane Keep Assist, and Driver Condition Monitor all come standard on Jaguar SUVs. Additional driver assistance and safety features that come with each model:
E-PACE: Cruise Control and Speed Limiter, Front and Rear Parking Aids, 360° Surround Camera
F-PACE: Front and Rear Parking Aids, Rear Camera
I-PACE: Cruise Control and Speed Limiter, Adaptive Speed Limiter and Traffic Sign Recognition, Rear Camera
Find Your Favorite at Jaguar Palm Beach
Explore all our Jaguar models at Jaguar Palm Beach, and when you are ready to take the next step, review your financing options with our expert team. Compare the F-PACE vs Porsche Macan or the Audi Q5 to learn more, compare the Jaguar I-PACE vs. Audi eTron vs. Tesla Model X to check out more electric crossovers, and consider the green driver benefits of the I-PACE. While you're here, be sure to explore our used Jaguar F-PACE SUVs!
*2018 Model Images Shown