2nd Annual Kips Bay Decorator Show House Palm Beach 2019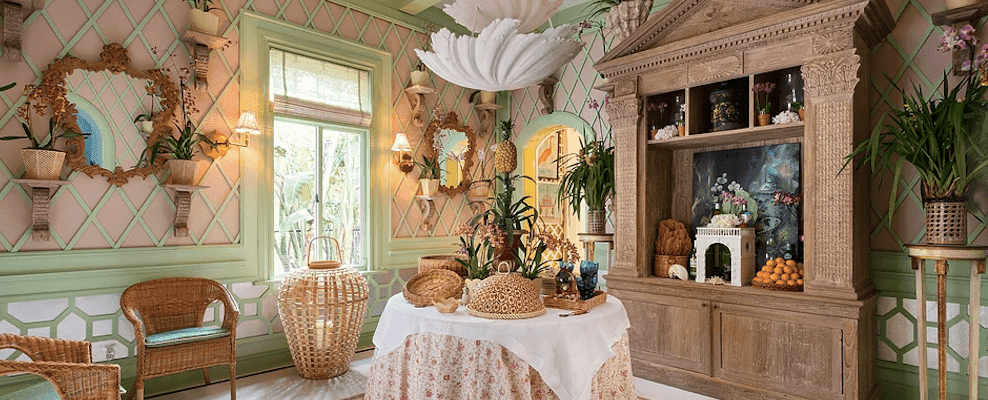 For 46 years the Kips Bay Boys & Girls Club has celebrated the designs that have transformed a Manhattan home in the artistic Kips Bay Decorator Show House. The Kips Bay Decorator Show House Palm Beach kicks off their Opening Night Preview Party on January 25th at 6215 South Flagler, West Palm Beach for a sneak peek of what's to come. This event goes through February 20th allowing for attendees to see all there is in each house. There will also be a Stars of Kips Bay panel discussion with guest Steele Marcoux, editor in chief of Veranda, on January 26th! Learn more at the Kips Bay Decorator Show House website or with us at Jaguar Palm Beach, then explore activities in downtown West Palm Beach to learn more about the area!
How It Works
Each year, a luxury residence is chosen and transformed into the Kips Bay Decorator Show House filled with fine furnishing as well as high-end art. Each designer will decorate their area of the house with flair and luxury, making it a true piece of art. Pictures will be taken and available to view on the website, but if you're interested in seeing these beautiful designs in person, get your tickets today. You can find more information on their website as far as the address and dates.
The Designers
With over 20 different designers this year, you'll find the variety of design you're looking for in each room. The designers that will be participating include: Amy Meier, Andres Paradelo, Jobe Lopez, Billy Ceglia, Cindy Rinfret, Danielle Rollins, David Phoenix, David Scott, Jason Arnold, Jennifer Garrigues, Jessica Schuster, Krista Watterworth Alterman, Leanne Yarn, Lee Ann Thornton, Lee W. Robinson, Louise Cronan, Mark Williams and Niki Papadopoulos, Meg Braff, Mitchell Brown, Peter Dunham, Tina Anastasia, and Vasi Ypsilantis.
Walk Through The Art with Jaguar Palm Beach
While we can give you information on financing and even the difference between buying and leasing, we know about local events and summer activities, too. Check in with us at Jaguar Palm Beach to learn more about art walkthroughs, restaurants to try, and the annual Palm Beach Boat Show! Contact us with any questions.