Best Museums in Palm Beach, FL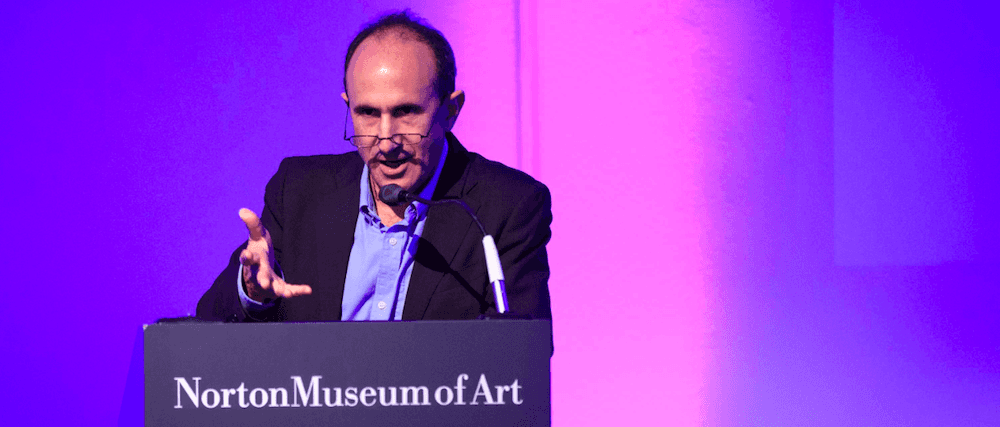 Whether you're just looking for something fun to do on a rainy day, you want to beat the heat this summer, or you want something educational, our list of best Palm Beach museums has something for you! Check out this list of best museums in Palm Beach below and plan your local Boca Raton day out. Then contact us or learn what there is to do in areas like downtown West Palm Beach, and find out more about Labor Day Weekend events and Halloween activities!
Henry Morrison Flagler Museum
There's a lot of history to share, and the Henry Morrison Flagler Museum is one of the best places to find out about local and national history. Built in 1902, this estate served as Henry Flagler's estate. Today, it's a museum, and visitors can explore exhibits, take guided tours, and enjoy special programs. You can easily spend an entire day taking in all the things to do, so be sure to put this place on your list.
Norton Museum of Art
When you're looking for something creative to enjoy in the Delray Beach area, the Norton Museum of Art should be on your list. This place is always changing their exhibits, making it fresh for anyone who visits more than once. There's even a restaurant on site, so you can be sure to fill up on delicious food. Finally, lectures are held often, so you can learn more from those who are industry experts.
South Florida Science Center and Aquarium
Once known as the Palm Beach Science Museum, the South Florida Science Center and Aquarium is definitely one of the most fun places to visit. There are plenty of exhibits for you to explore, and you can even enjoy some actual activities, such as put-put golf or hitting up the dining options. Bring the kids so you can experience all the uniqueness this place offers together. And be sure to visit often, so you can all experience the different features found throughout.
Find Out More at Jaguar Palm Beach
From the Palm Beach Museum to Kips Bay House to the annual Palm Beach Boat Show, the folks at Jaguar Palm Beach can help you find all the fun things to do in the Wellington area, and even which summer camps to send your kids to. Contact us today to find out more about our special offerings, such as green driver incentives or the difference between buying vs. leasing.